Bartow Animal Hospital
Contact Info
Bartow Animal Hospital

Click here for more information!
124 S. Morningside Dr.
Cartersville
GA
30121

Tel: 47021 50987
Web: http://www.localvets.com/profile/bartow-animal-hospital-cartersville-georgia2.html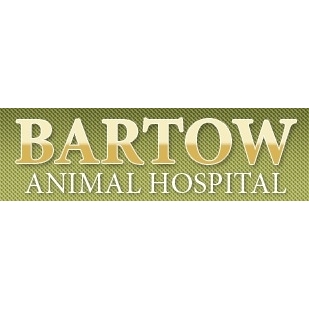 Location Map
34.163845062256
-84.787757873535
14
Bartow Animal Hospital
Welcome to Bartow Animal Hospital where quality care for your pet can be reliable and affordable. Whether your pet is in need of routine veterinary services, pet services or you are experiencing a pet-related emergency, we want to help and support you. Since 2001, we have developed a strong relationship with pet lovers in North Cobb and surrounding counties -- owners who value the commitment we've made to delivering state-of-the-art care for animals and respect for their owners.
Categories: pet supplies, vet clinics, dog kennels & catteries, pet grooming
Opening Hours
Monday: 07:30 to 19:00
Tuesday: 07:30 to 18:00
Wednesday: 07:30 to 18:00
Thursday: 07:30 to 19:00
Friday: 07:30 to 18:00
Saturday: 09:00 to 14:00
Sunday: Closed

Pictures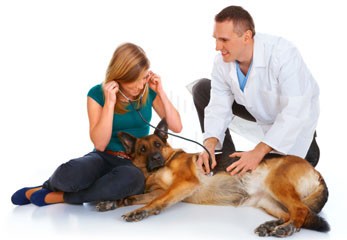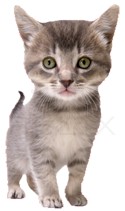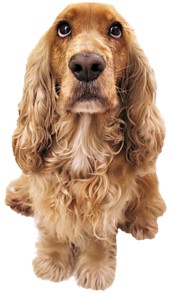 More information
Services include: Veterinarians, Small Animal Vet, Reptile Vet, Animal Boarding, Spaying/Neutering, Veterinary Surgery, Veterinary Euthanasia, Animal Microchipping, Animal Grooming, Veterinary Dentistry, Animal Flea Control, Veterinary Medical Specialties