InStride Greensboro Podiatry Associates
Contact Info
InStride Greensboro Podiatry Associates

Book an Appointment Today
530 N Elam Ave
Greensboro
NC
27403

Tel: 33629 90271
Web: http://www.greensboropodiatry.com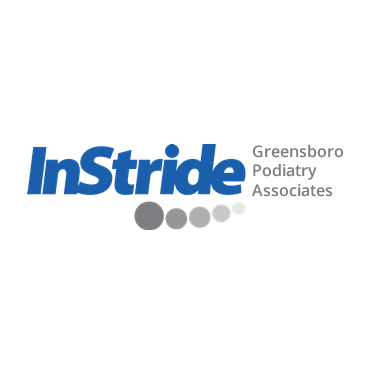 Location Map
InStride Greensboro Podiatry Associates
We at InStride Greensboro Podiatry Associates, located in Greensboro and Siler City, NC, follow a "patient first" motto. Do you need help getting to the root of your foot or ankle problem? We're glad to help!

Our podiatrist Martha J. Ajlouny, DPM treats a variety of foot and ankle conditions including bunions, hammertoes, and diabetic foot, as well as offering custom molded orthotics.

Call (336) 299-0271 today!
Same day appointments available!
Categories: podiatrists Keywords: heel pain treatment, foot pain treatment, ankle pain treatment, foot doctor, podiatrist, ingrown toenail treatment, fungal nail treatment, Martha Ajlouny DPM, Jonathan Simpson DPM
Opening Hours
Monday: 08:15 to 17:15
Tuesday: 08:15 to 17:15
Wednesday: 08:15 to 17:15
Thursday: 08:15 to 17:15
Friday: 08:15 to 17:15
Saturday: Closed
Sunday: Closed

Pictures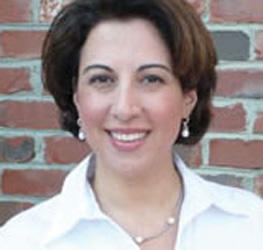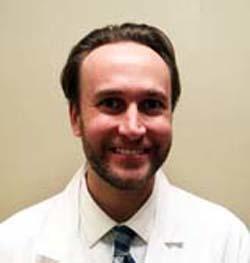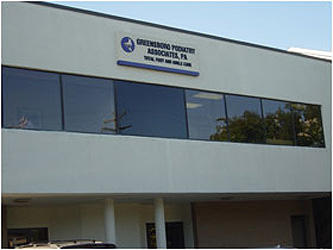 Payment options
American ExpressCashCheckDiscoverMasterCardVisa
More information
Established in: 1998
Languages spoken: English