Davis Vision Center
Contact Info
Davis Vision Center

Come by and meet with one of our doctors today!
11649 South 4000 West
Suite 200
South Jordan
UT
84009

Tel: 80125 33080
Web: http://www.davisvisionmd.com
Email: rn@davisvisionmd.com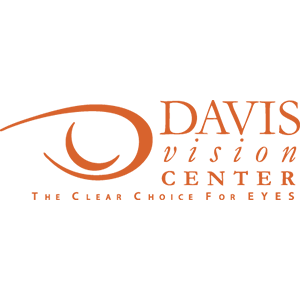 Location Map
40.5611527
-111.9297344
14
Davis Vision Center
Imagine no longer needing to clean, maintain or spend money on glasses and contacts. After a corrective vision procedure at Davis Vision, patients report that life is better! The comment that we hear most from our patients is "this was the best money I've ever spent" and "I should have done this sooner." Call today!
Categories: laser eye surgery, opticians, optical instruments & lenses, optometrists
Opening Hours
Monday: 08:30 to 17:00
Tuesday: 08:30 to 17:00
Wednesday: 08:30 to 17:00
Thursday: 08:30 to 17:00
Friday: 08:30 to 12:00
Saturday: Closed
Sunday: Closed

Pictures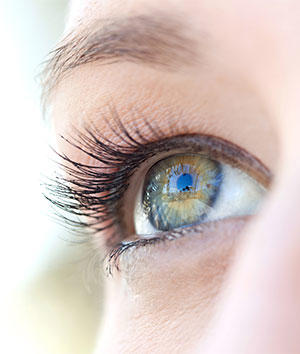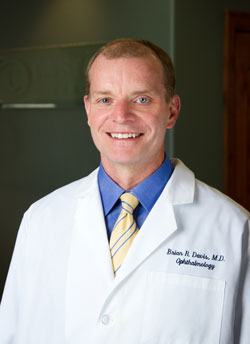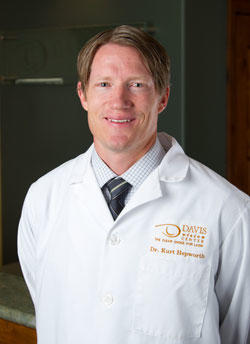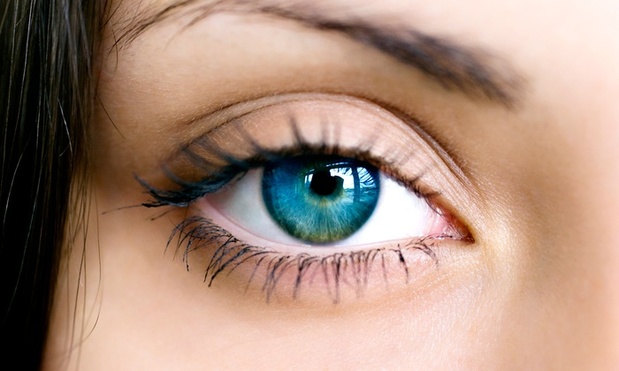 Payment options
American ExpressDiscoverMasterCardVisa