Sparklight (Formerly Cable ONE)
Serving more than 800,000 customers in 21 states with high-speed internet, cable television and telephone service, Sparklight (formerly Cable ONE) provides consumers with a wide range of the latest products and services, including wireless internet service, high-definition programming, and phone service, with free, unlimited long-distance calling in the continental U.S.
Categories: telecommunications services, satellite television services, internet services, satellite equipment & systems Keywords: Internet Service, Internet Service Provider, Phone Service Provider, Cable TV Provider, ISP, Home Internet Service Provider, TV Service
Additional Contact Information
Free Phone: 87769 22253

Opening Hours
Monday: Closed
Tuesday: 08:00 to 17:00
Wednesday: 08:00 to 17:00
Thursday: 09:00 to 17:00
Friday: 08:00 to 17:00
Saturday: Closed
Sunday: Closed
Support: 24hrs/7 days a week
Pictures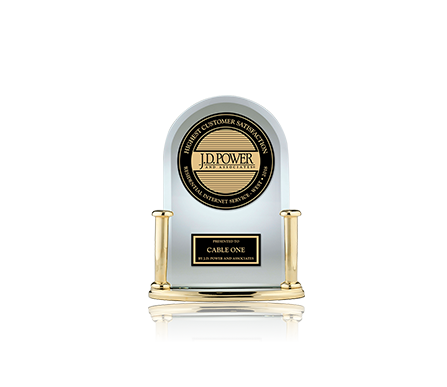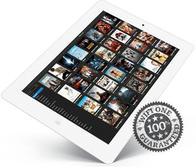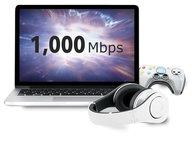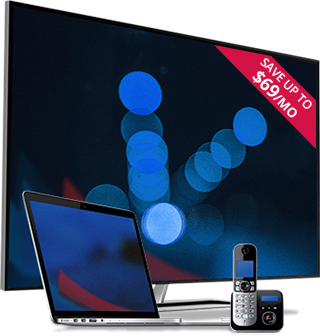 Videos
Cable ONE is now Sparklight! We are a company committed to providing our communities with connectivity that enriches their world.
Payment options
American ExpressCheckDiscoverInvoiceMasterCardVisa
More information
Established in: 1997
Brands: Cable ONE, Sparklight, GigaONE, WiFi ONE
Products: Internet Service, Television Service, Home Wifi, Phone Service, TV Everywhere (Streaming TV)
Services include: Internet, Television, Phone