Podiatry Associates of Cincinnati
Contact Info
Podiatry Associates of Cincinnati

Call or visit us online to make an appointment!
8404 Beechmont Ave
Cincinnati
OH
45255

Tel: 51347 44450
Web: http://www.cincypodiatry.com
Email: questions@cincypodiatry.com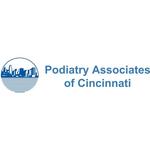 Location Map
Podiatry Associates of Cincinnati
Podiatry Associates of Cincinnati provides comprehensive foot and ankle care for patients of all ages in the greater Cincinnati area. With four conveniently located offices ready to serve you, we are here to meet all your family's podiatric needs. Our highly-trained, board-certified foot and ankle surgeons have been providing the highest level of care to Cincinnati patients for over forty years and bring a wealth of diverse experiences to our practice. We treat all types of foot and ankle injuries and disorders, including: heel pain, ankle sprains, hammertoes, calluses, warts, tendonitis, bunions, arthritis, flat feet, ingrown toenails, athlete's foot, chronic ankle instability and neuromas. In addition, we specialize in diabetic foot care and sports injuries. We also offer custom orthotics to correct biomechanical foot issues and bring relief from chronic pain. Since your shoes play a large role in the health of your feet, Podiatry Associates of Cincinnati will advise you on the ideal style of shoes for your unique feet. We are able to recommend shoe stores in the Cincinnati area that provide assistance to our patients in getting the best quality shoes with the proper fit. Ensuring that you receive the podiatric services you need is our top priority. We offer same day and weekend appointments and can also be reached after office hours in case of emergency. Our goal is to give every patient the lower extremity care necessary to maintain and improve their quality of life.
Categories: podiatrists
Additional Contact Information
Fax: 51347 46387

Opening Hours
Monday: 08:30 to 16:30
Tuesday: 08:30 to 16:30
Wednesday: 08:30 to 16:30
Thursday: Closed
Friday: 08:30 to 16:30
Saturday: Closed
Sunday: Closed

Pictures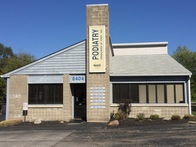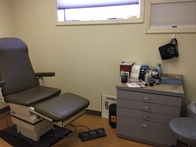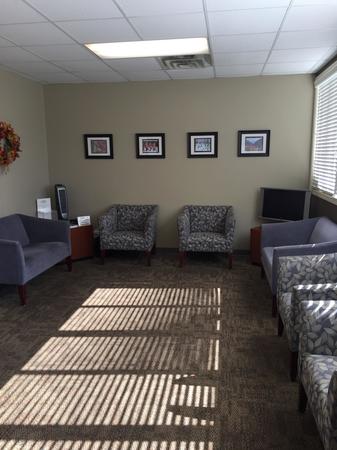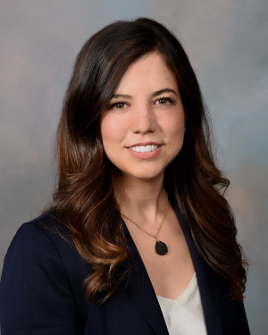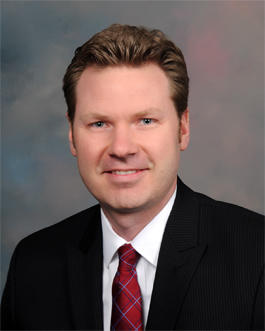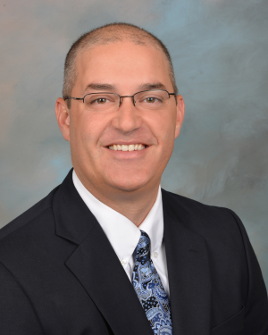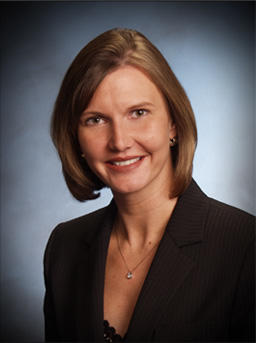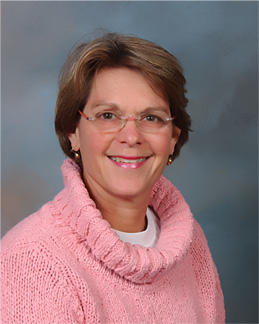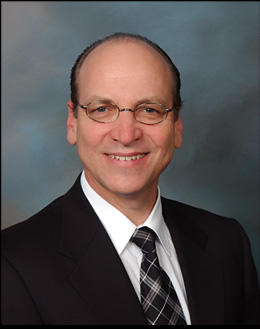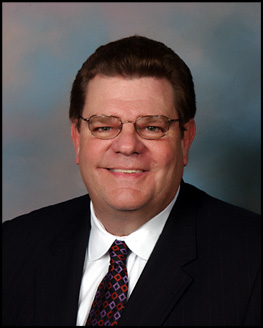 Payment options
CashCheckDiscoverMasterCardVisa
More information
Established in: 1974
Languages spoken: English