Buri Spa
Contact Info
Buri Spa

Make A Booking
39 West 32nd Street
Suite 303
New York
NY
10001

Tel: 92947 60118
Web: https://www.BuriSpa.com/
Email: burispa@gmail.com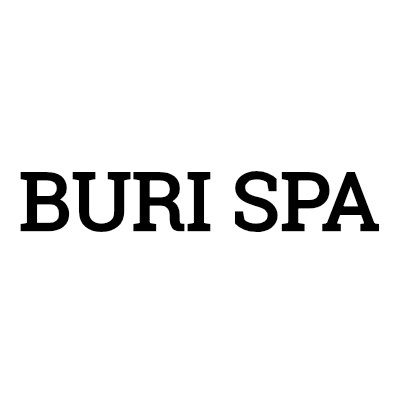 Location Map
Buri Spa
​Are you looking for a warm, professional massage therapy practice that will melt your daily stress away? Buri Spa offers integrated massage therapy to help ease your muscle tension and revitalize your health.
​
Do you need stress relief or pain management? Perhaps you are exhausted from work or suffering from a sore back or shoulder? Buri Spa uses a combination of different massage modalities, customized for each individual's needs. The massage therapy modalities include Thai traditional, Swedish, deep tissue, myofascial release, neuromuscular/trigger point, aromatherapy, and foot reflexology. ​

Here at Buri Spa in New York, our entire focus is on you, the client. Whether you choose a foot massage or full body massage, We provide a calm, soothing, and peaceful space to complement your massage therapy session.

We want you to be an active participant in your massage therapy and for you to be completely satisfied. Please take a few moments to look around the site and if you have any questions or comments, don't hesitate to contact us.
Categories: hot tubs & spas
More information
Brands: Buri Spa
Services include: Thai Traditional, Swedish, Deep Tissue, Back Massage, Facial Massage, Waxing