El Paso Eyecare
Contact Info
El Paso Eyecare

Contact Us Today for a Consultation!
8894 Gateway Blvd North
El Paso
TX
79904

Tel: 91575 17760
Web: https://www.elpaso-eyecare.com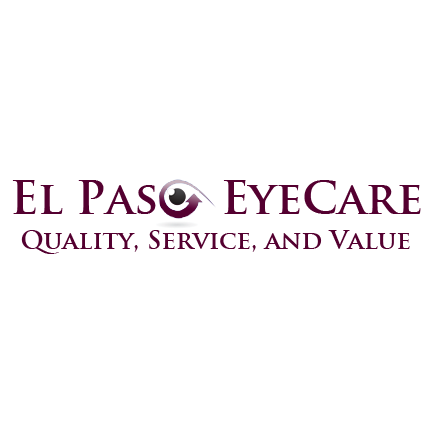 Location Map
31.8641962
-106.439624
14
El Paso Eyecare
At our El Paso, Texas, state-of-the-art eye care practice, our mission is to preserve, restore and enhance the vision of every member of your family. Led by Drs. Douglas Eley and D.T. Patel, we have been been committed to providing compassionate and personalized eye care to the residents of the El Paso community and its surrounding environs for the past decade. Our office is proud to offer the latest technology, including retinal imaging (digital retinal camera) and corneal topography, to provide the best diagnostic tools for our patients.
Categories: optometrists
Opening Hours
Monday: 09:00 to 18:00
Tuesday: 09:00 to 18:00
Wednesday: 09:00 to 18:00
Thursday: 09:00 to 18:00
Friday: 09:00 to 18:00
Saturday: 09:00 to 15:00
Sunday: Closed

Payment options
American ExpressCashCheckDiscoverMasterCardVisa
More information
Services include: Eye Exams, Contact Lenses Exam, Vision Therapy, Myopia Control, Glaucoma Prevention