Dorsch Law Firm
Contact Info
Dorsch Law Firm

Call today to request your FREE consultation!
10615 W 148th St
Overland Park
KS
66221

Tel: 91368 59190
Web: http://www.dorschlawfirm.com/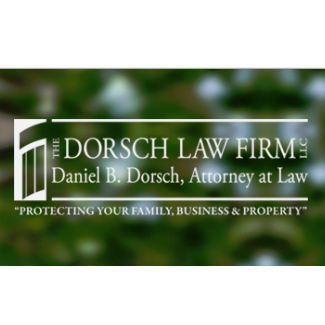 Location Map
Dorsch Law Firm
We all work so hard to build our businesses, to build our families, to maintain our financial security, yet we often fail to anticipate the problems that may arise which threaten the fruits of our labor. At The Dorsch Law Firm we have extensive experience in helping you build your business and in planning for the care of your loved ones should you not be around to provide for them. Selecting a lawyer can be a difficult and confusing task, however, our commitment to personal service, prompt client communication and thorough representation has allowed us to develop client relationships that span many years.
Categories: estate planning, attorneys
Opening Hours
Monday: 09:00 to 17:00
Tuesday: 09:00 to 17:00
Wednesday: 09:00 to 17:00
Thursday: 09:00 to 17:00
Friday: 09:00 to 17:00
Saturday: Closed
Sunday: Closed

Pictures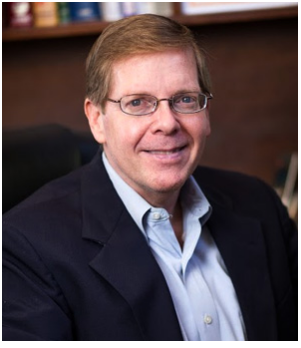 More information
Established in: 2001