Kley Law, P.A.
Contact Info
Kley Law, P.A.

Bed Bug Hotel Injuries?
4000 Hollywood Blvd.
Ste. 555-S
Hollywood
FL
33021

Tel: 75420 28900
Web: http://www.bedbuginjuries.com
Email: info@kleylaw.com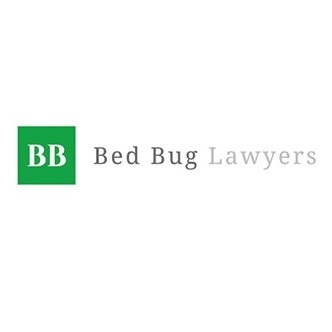 Location Map
26.0105596
-80.1836306
14
Kley Law, P.A.
At Kley Law, we believe that it's important that victims of infestations of bed bugs in hotels be able to seek compensation. We are dedicated to helping our clients fight for the compensation they deserve. Bed bugs are a big problem, and our clients know that they can trust us to be the legal representation they need for such a serious matter.
Categories: attorneys
Opening Hours
Monday: 08:00 to 21:00
Tuesday: 08:00 to 21:00
Wednesday: 08:00 to 21:00
Thursday: 08:00 to 21:00
Friday: 08:00 to 21:00
Saturday: 08:00 to 21:00
Sunday: 08:00 to 21:00

Pictures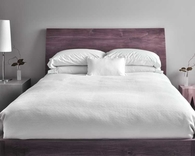 Payment options
CheckDiscoverMasterCardVisa