State Street Barbers
Contact Info
State Street Barbers

State Street Barbers services.
600 N Kingsbury St.
Chicago
IL
60654

Tel: 31262 48399
Web: http://statestreetbarbers.com
Email: info@statestreetbarbers.com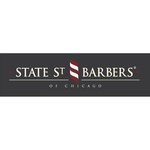 Location Map
41.8929145
-87.6412662
14
State Street Barbers
Designed like a classic barbershop from decades ago, with dark wood, vintage photos & memorabilia, and the timeless tools of the trade, all of our clean and relaxing State Street Barbers locations take you back to a time where taking care of how you look was part of being a man. Pull up a chair and treat yourself to a hot lather shave. Performed with the classic straight razor and hot towels, a State Street Barbers shave offers you a level of closeness that goes well beyond your average home shaving experience. Ready for a trim?
Categories: barber shops
Opening Hours
Monday: 10:00 to 21:00
Tuesday: 10:00 to 21:00
Wednesday: 08:00 to 21:00
Thursday: 08:00 to 21:00
Friday: 10:00 to 19:00
Saturday: 08:00 to 17:00
Sunday: 09:00 to 17:00

Pictures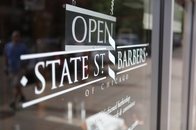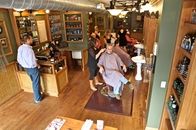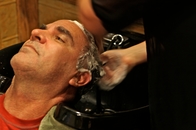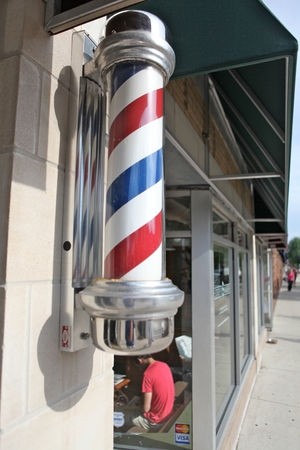 Payment options
CashMasterCardVisa