Better Foot Care
Contact Info
Better Foot Care

Suffering From Foot Pain? It Could Be One of...
11465 Springfield Pike
Cincinnati
OH
45246

Tel: 51367 12555
Web: http://www.betterfootcareohio.com
Email: dhindman@fuse.net


Location Map
Better Foot Care
Better Foot Care provides general and expert foot care to residents of the greater Cincinnati area. Whether suffering from foot or arch pain, hammer toe, corns or a variety of other conditions, people have come to rely on the expertise and top-notch service found at this clinic. Unlike some other podiatrists, this practice offers all major procedures, including surgical approaches like bone spur removal and tendon repair.

Under the direction of Dr. Hindman, who has years of experience in the field, the team at Better Foot Care strives to stay on top of the latest advancements in podiatry, while at the same time being able to employ the most time-tested and effective methods. The practice is particularly adept in providing on-going treatment for sports injuries and has a developed a solid reputation in the athletic community. Patients of all ages come into this welcoming office knowing that they're getting the best possible care.

More than just in-office care, though, the experts at this clinic offer advice for those experiencing foot problems and will help with longer term rehabilitation. Ultimately, surgery itself will not be able to fully solve the problem, which is why Better Foot Care also specializes in orthotics to support posture, help with foot alignment and treat more common problems like flat feet.

No one should have to live with foot pain or deal with ankle troubles; take the first step towards happier feet by calling Better Foot Careat (513) 671-2555. If you'd like to learn more about this practice and services provided, be sure to visit it online.


Categories: podiatrists, sports medicine Keywords: podiatrist, podiatry, foot care, Foot Specialist, foot doctor, foot surgeon, foot surgery, ankle surgery, Foot Therapy, foot pain
Opening Hours
Monday: 09:00 to 17:00
Tuesday: 09:00 to 17:00
Wednesday: 09:00 to 17:00
Thursday: 09:00 to 17:00
Friday: 09:00 to 17:00
Saturday: Closed
Sunday: Closed

Pictures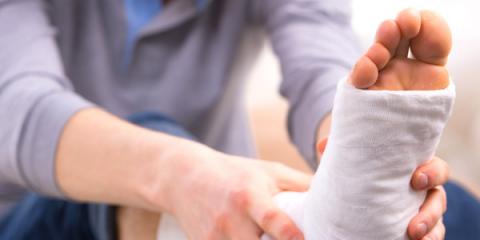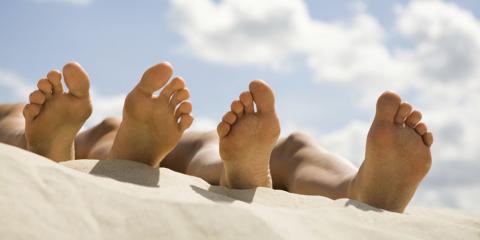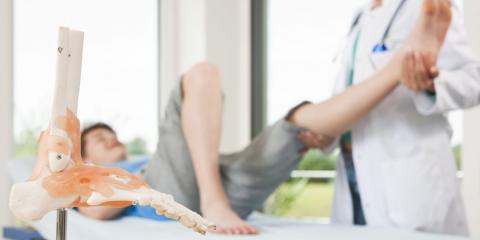 Payment options
American ExpressCashCheckDiscoverMasterCardVisa