Advantage Medical Transportation
Contact Info
Advantage Medical Transportation

#1 Choice in Wheelchair Stretcher Transportation!
3750 Hewatt Ct
Snellville
GA
30039

Tel: 77027 49846
Web: http://www.atm-ga.com/
Email: advantagemedtran@aol.com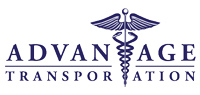 Location Map
33.837116979729
-84.056764364243
14
Advantage Medical Transportation
Advantage Medical Transportation was created in 2000 with the vision of providing the best quality care and customer service in the non emergent transportation industry. The founders of Advantage Transportation saw a need for more professional, timely, and courteous service and have set the standard for delivering on these promises. Our professional and qualified staff is trained to be compassionate and understanding to the needs of our clients. From the dispatcher to the drivers you can always expect and deserve 5 star service from Advantage Transportation. While our rates are competitive with industry standards you will be impressed with our exceptional service. Like many of our regular Gold Member Customers you too will become a repeat client who counts on Advantage Transportation to deliver on our promise of exceptional service.

While our clients include many large corporations such as United Healthcare, Logisticare, and Southeastrans, our main stay and foundation of our business continues to be the individual customer who seeks help with daily outcalls. In addition we also have numerous contracts with hospice, rehabilitation centers, hospitals, nursing homes, and personal care homes. The services we provide these clients include ambulatory patients, wheelchair, and stretcher patients. Many of these appointments are for regular doctor's appointments, dialysis, hospital transfers and discharges.

Making an appointment with us is as easy as contacting our professional staff. To ensure a timely arrival and departure we ask that you make your appointment with us at least 24 hours in advance. If a last minute trip arises and you must get somewhere on short notice we will go out of our way to try and accommodate your travel needs. If you have weekly or monthly appointments be sure to enroll in our Gold Member customer program to guarantee your priority status.

FOR MORE INFO. CALL 770-274-9846
Categories: medical transcription service, airport parking & transportation, transportation services
Opening Hours
Monday: 07:00 to 18:00
Tuesday: 07:00 to 18:00
Wednesday: 07:00 to 18:00
Thursday: 07:00 to 18:00
Friday: 07:00 to 18:00
Saturday: 07:00 to 15:00
Sunday: Closed
TRANSPORTATION AVAILABLE 24-HR/7-DAYS/365-YEAR WITH PRIOR NOTIFICATION DURING NORMAL BUISNESS HOURS.
Pictures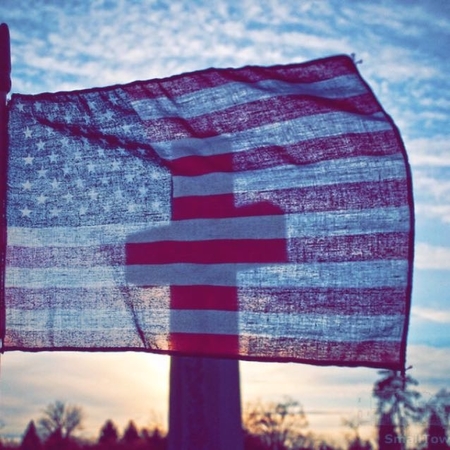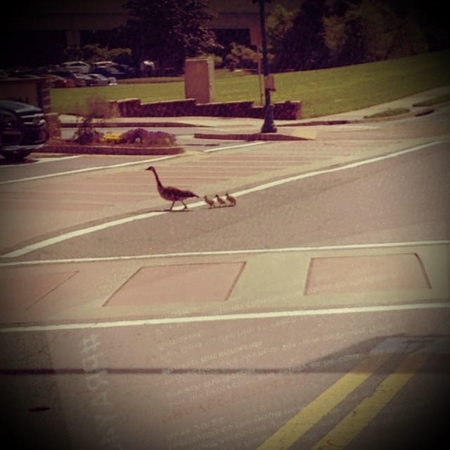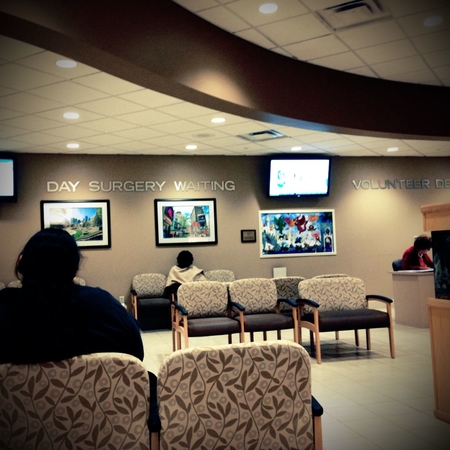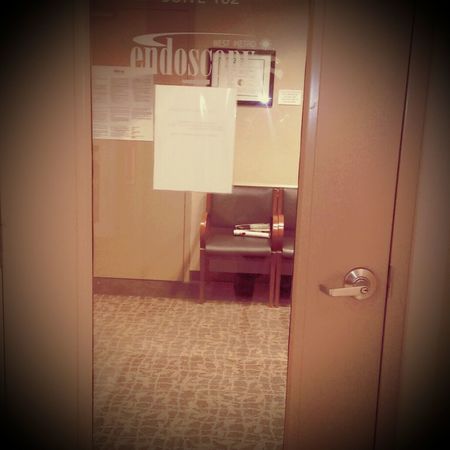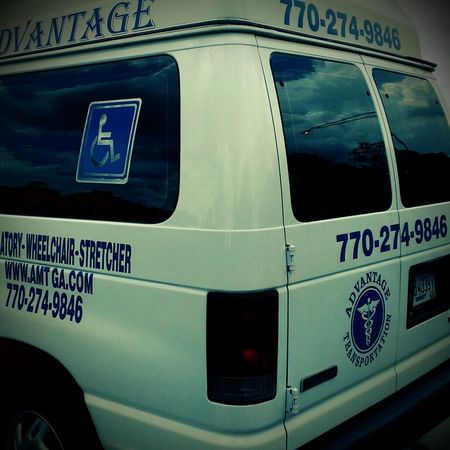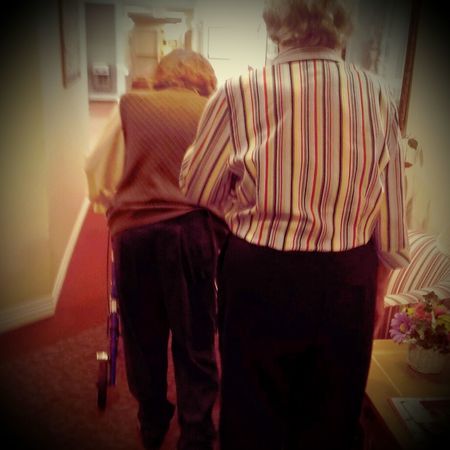 Payment options
CashCheck