Saymore Trophy Company
Contact Info
Saymore Trophy Company

Recognizing You Since 1959!
64 Old Suncook Rd
Concord
NH
03301

Tel: 60322 52761
Web: https://www.saymoretrophy.com
Email: greg@saymoretrophy.com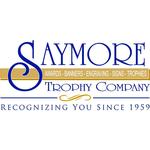 Location Map
43.188939609553
-71.499087219849
14
Saymore Trophy Company
Saymore Trophy Company began 58 years ago and continues to this day as one of the nations longest running award and trophy shop. We are well known in the industry and maintain relationships with other trophy, engraving, and sign shops; furthermore, our staff of professional and expert engravers lend our services and knowledge to these shops.

Saymore Trophy Company is the place to turn to handle the difficult and complicated jobs often passed on by others. All of our team members have decades of experience in the engraving industry and you can be confident in your choice of our company.

Whether you are looking for custom engraved industrial tags to large diameter bowl engraving to custom awards to a simple trophy we are the company you can trust to get the job done right.

We sell a wide assortment of products and customers are often surprised at how many goods and services we have to offer. We invite you to look over our website at our large selection of awards, clocks, gifts, plaques, and trophies. Also, we are also a large supplier of custom printed signs and banners.

So, no matter if you are responsible for purchasing corporate awards, or a member of purchasing looking for some custom rubber stamps, or a soccer mom looking for some medals and trophies, you don't need to look any further. You have found where everybody else turns to for their personalized product.

Welcome to Saymore Trophy Company. Recognizing You Since 1959!
Categories: trophies awards & medals, sign services, jewelry engravers, craft supplies, flags & banners Keywords: Cast Bronze Plaques, Cast Plaques, Bronze Plaques, Cast Bronze Plaque, Cast Plaque, Bronze Plaque
Bios
Products and Services
Additional Contact Information
email: sales@saymoretrophy.com

Opening Hours
Monday: 09:00 to 17:00
Tuesday: 09:00 to 17:00
Wednesday: 09:00 to 17:00
Thursday: 09:00 to 17:00
Friday: 09:00 to 17:00
Saturday: Closed
Sunday: Closed

Pictures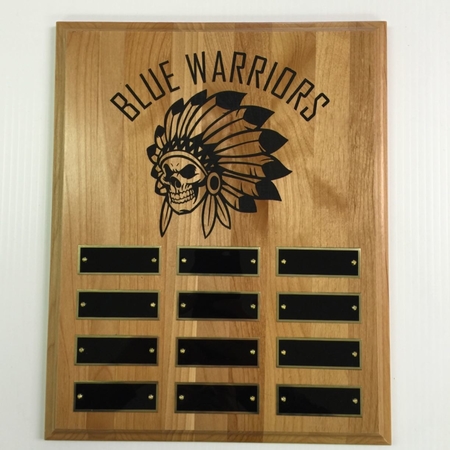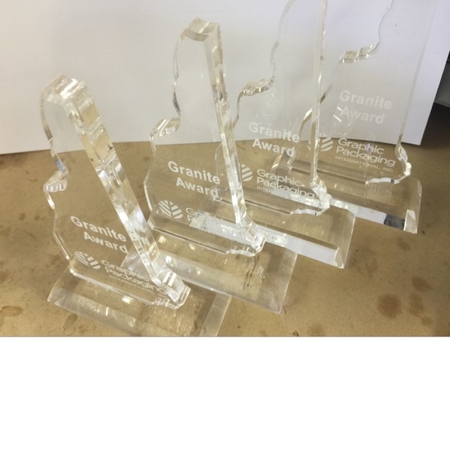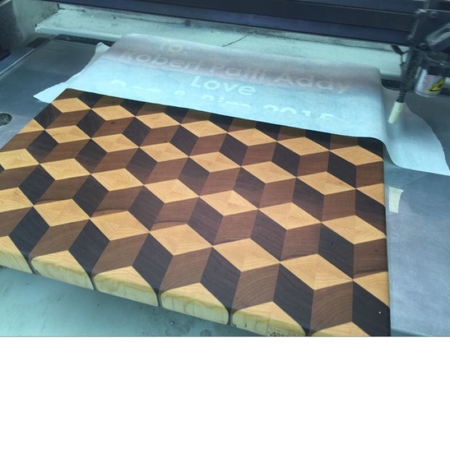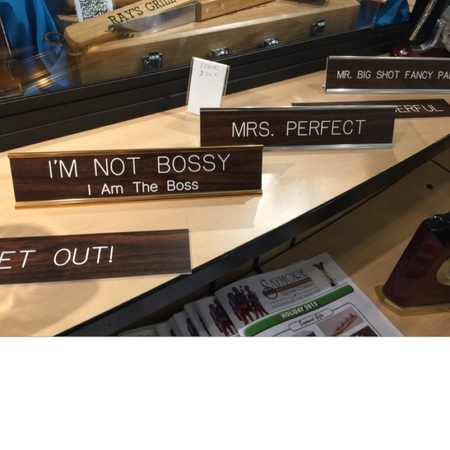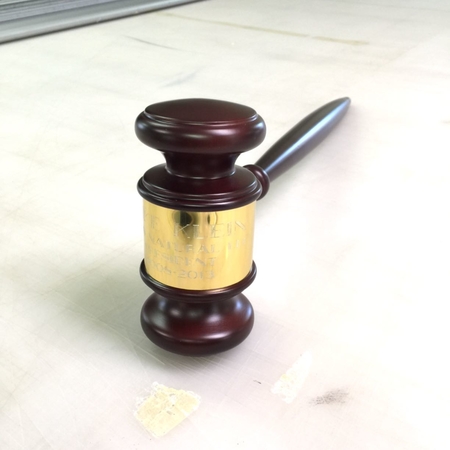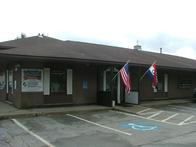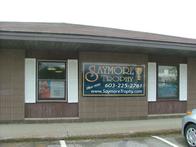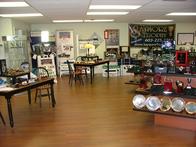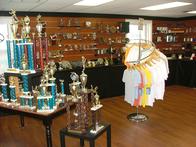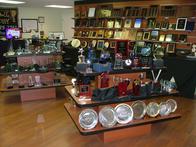 Payment options
American ExpressDiscoverMasterCardVisaCheckInvoiceCash
More information
Established in: 1959
Products: Cast Bronze Plaques
Services include: Engraving